ACM Publications Program
ACM has always been committed to the ideal of widespread accessibility of scholarly publications for the computing community. In recent years ACM has embarked on an aggressive program to experiment with new business models for Open Access Publication. Click through to learn more about how to take advantage of these initiative including ACM Open and our adherence with Open Access policies such as Plan S.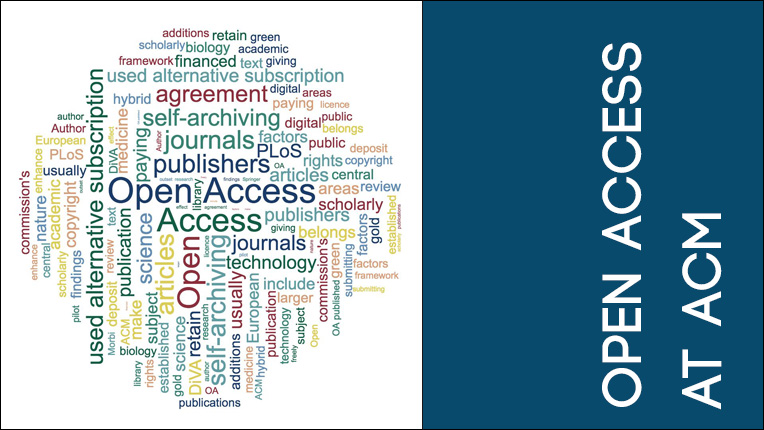 ACM is pleased to announce that authors receiving research grants from Coalition S funders and supporters will be compliant with Plan S requirements as of January 2021 when publishing their research articles with ACM. Please click the link above for more details.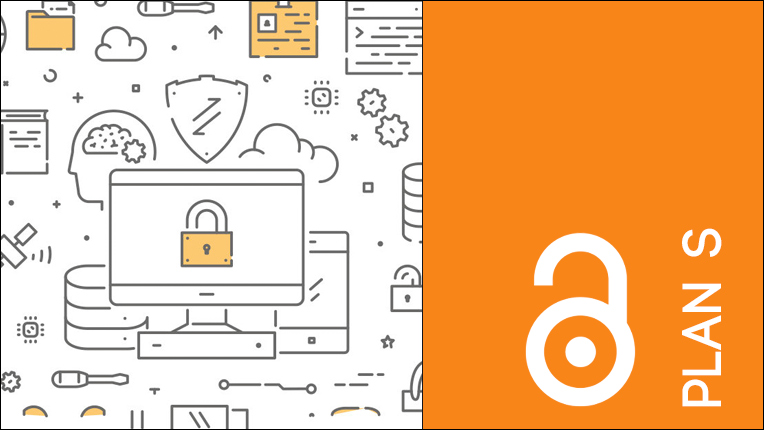 ACM Publications Program
Conference proceedings capture the cutting edge of innovation across the spectrum of computing fields by publishing refereed research findings and invited papers from ACM conferences, workshops and symposia. More than any other field, conferences are a vital publication venue in computing, where the most cutting-edge research is presented and discussed. ACM and its Special Interest Groups convene more than 170 conferences, symposia and workshops each year. Proceedings from these events are included in the ACM Digital Library.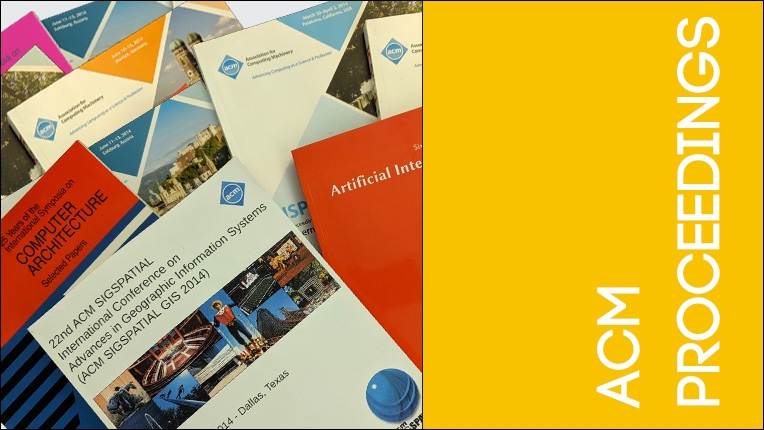 ACM Publications Program
ACM publishes more than 50 scholarly peer-reviewed journals in dozens of computing and information technology disciplines. Taken together they constitute a vast and comprehensive archive of computing innovation that includes data mining and management, architecture and accessibility, programming languages and software engineering, graphics and networking, Internet and Web technology, computational logic and storage issues, and computer-human interaction, among other specialties.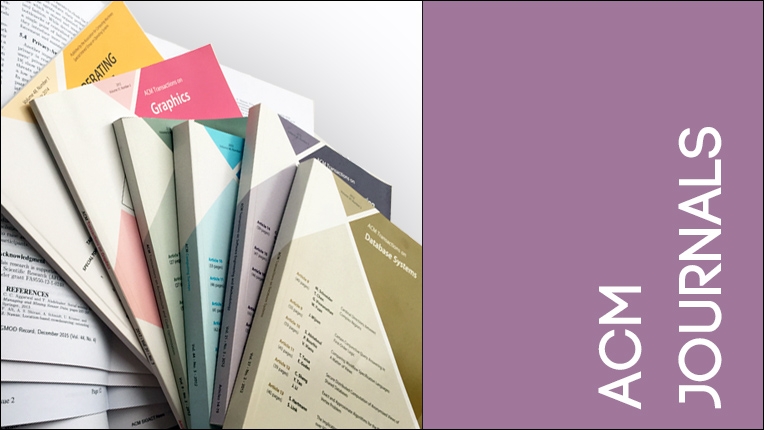 ACM Publications Program
ACM's seven magazines deliver technical articles, news stories, and commentary from thought leaders throughout computing and information technology. ACM's print and online magazines include its flagship, Communications of the ACM (CACM), which features trusted insights for computing's leading professionals worldwide. Interested contributors should take note that every ACM magazine follows its own set of Author Guidelines and submission procedures, so it is imperative that authors follow the guidelines associated with the magazine of interest.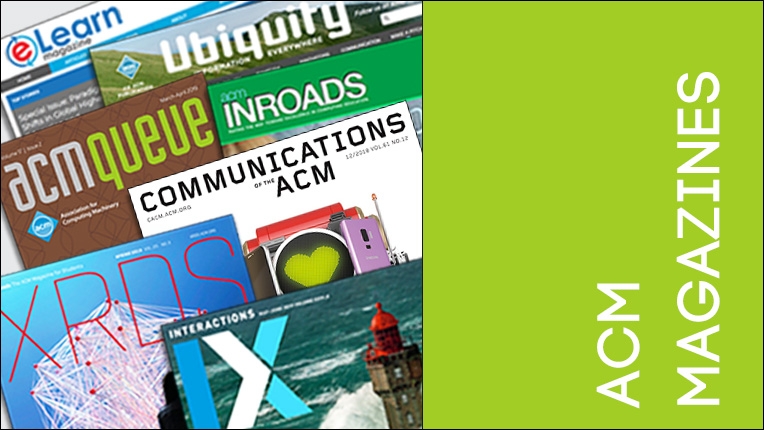 ACM Publications Program
ACM Books is a new series of graduate level textbooks; research monographs that provide an overview of established and emerging fields; practitioner level professional books; and books devoted to the history and social impact of computing.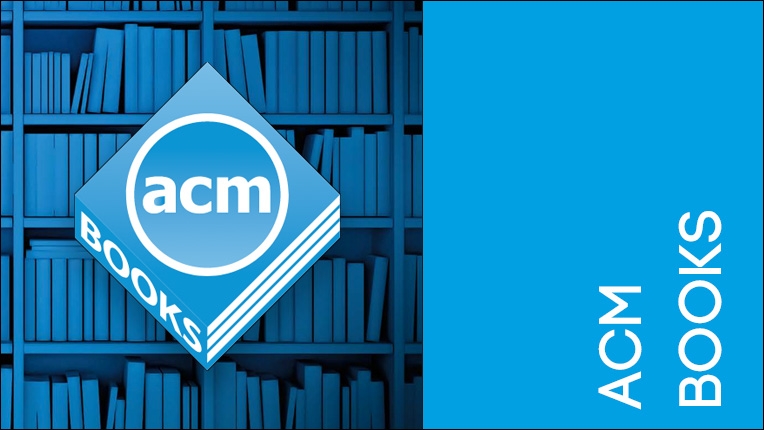 ACM Publications Program
In addition to conference proceedings, many of ACM's Special Interest Groups publish regular newsletters that keep SIG members current on what's going on in their respective disciplines and subject areas.