ACM has partnerships with various indexing services to help promote your article: view the list here.

Expeditous publicaton of your aricle in advance of the issue publication via ACM's online first publication process.

Peruse ACM's list of special issues.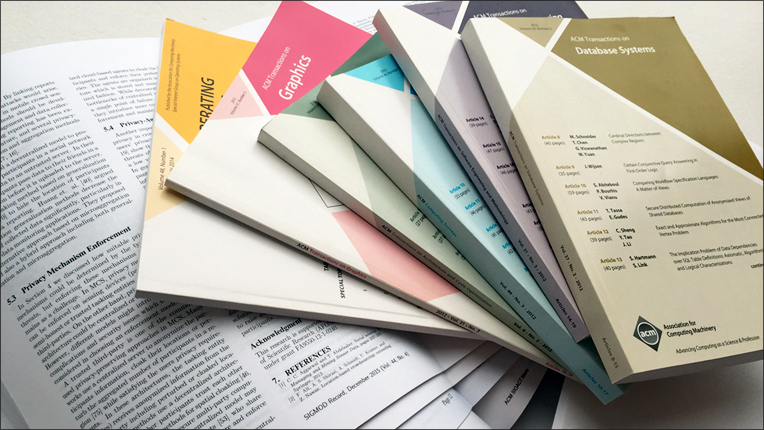 Author Resources
Make Your Article Accessible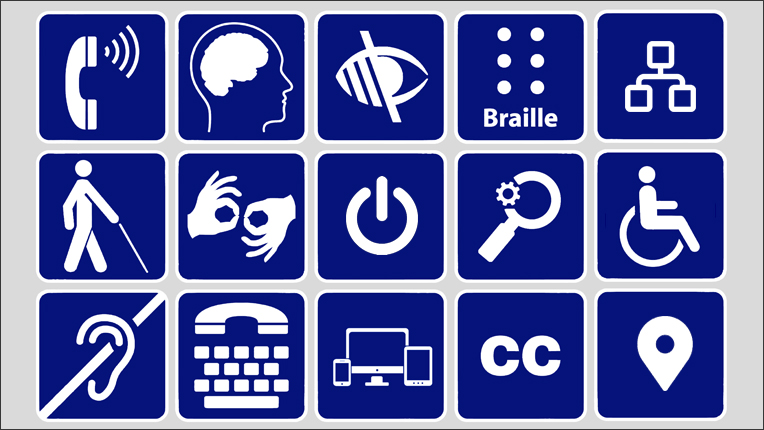 Practical Information for Associate Editors of ACM Journals
The roles and responsibilities for ACM Associate Editors are rich and varied. This short video was designed to welcome new AEs, and help them better understand basic editorial procedures, and introduce valuable resources and support tools.